Theresa Orr is an Earth Scientist who uses geochemistry to reconstruct past climates from rocks – old fossilized soil to be precise.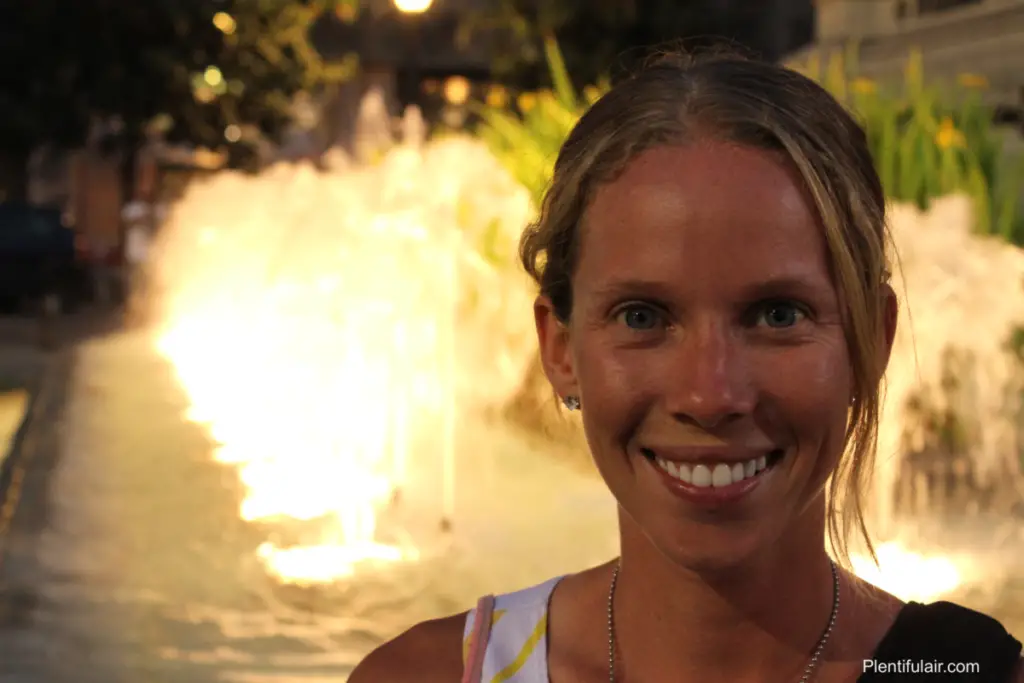 She has a passion for clean air, soil and water and has a deep understanding of geochemistry. Theresa uses her knowledge of geochemistry to teach people about the effects contaminants can have on us each day, and over time from chronic exposure.
After completing her Bachelor of Science (Geology) with Class I Honors, Theresa worked with the state Department of Environment and Science to assess how water treatment facilities, mines, sewerage treatment plants and agriculture were impacting the environment.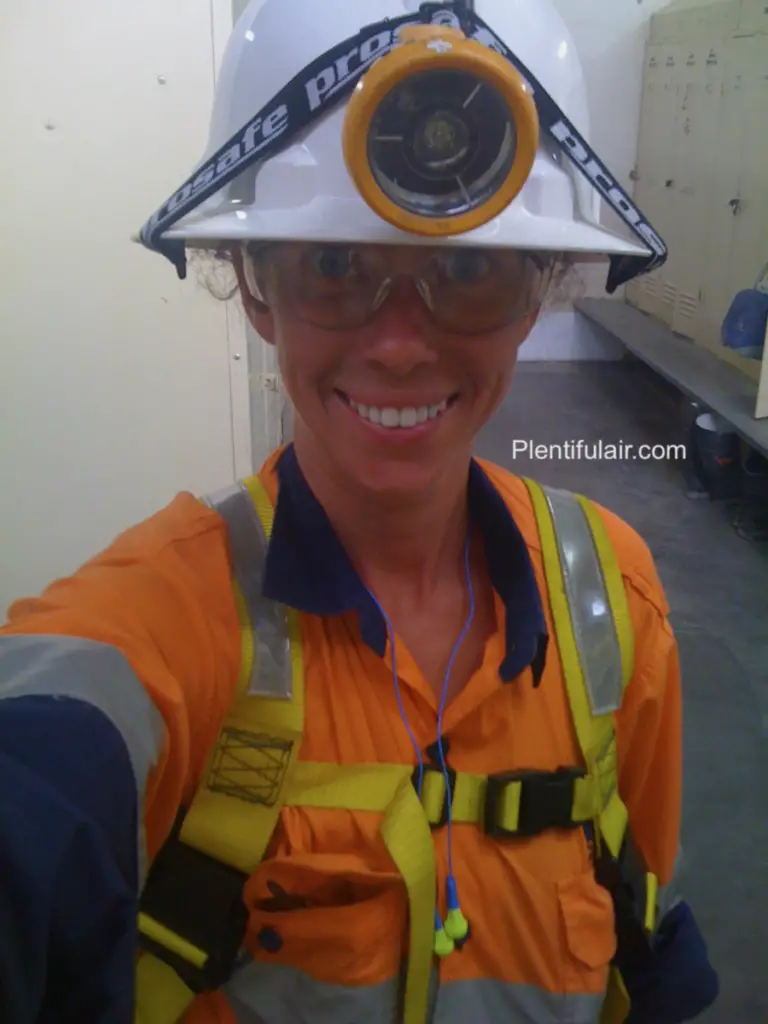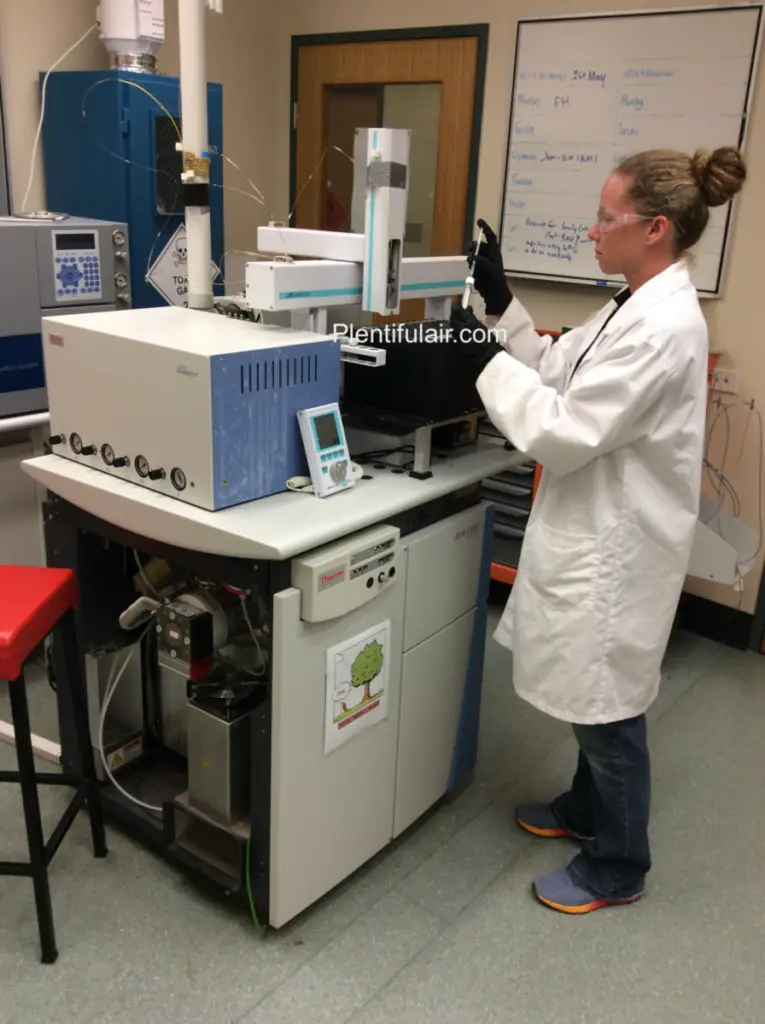 She worked with government officials and stakeholders to make sure our environment was not harmed and that our water was not being contaminated from any industrial or agricultural activities.
Theresa also looked after some special projects, including an exciting new concept of rehabilitating an old mine and turning its open pits into hydro damns to generate clean energy.
Over time, Theresa noticed that while there is a lot of scientific information available to the general public, but that most of it, is not in an easy to read format.
She enjoys answering peoples questions and providing them with a breakdown of the science that is easy to understand.
Theresa especially enjoys answering contaminant questions, including anything about heavy metals, PFAS and hard water.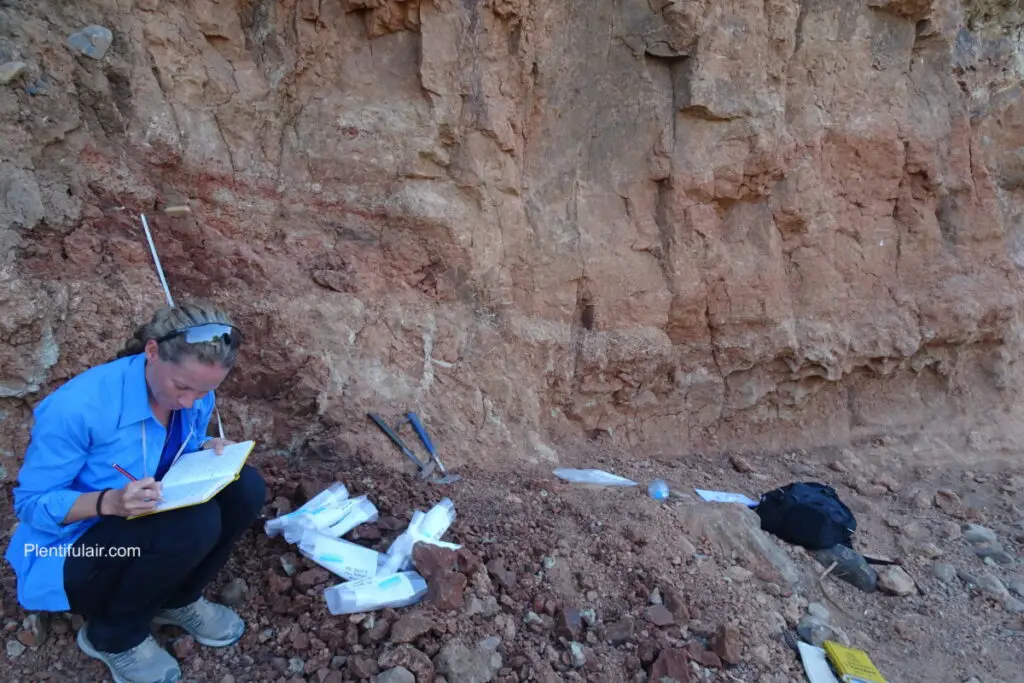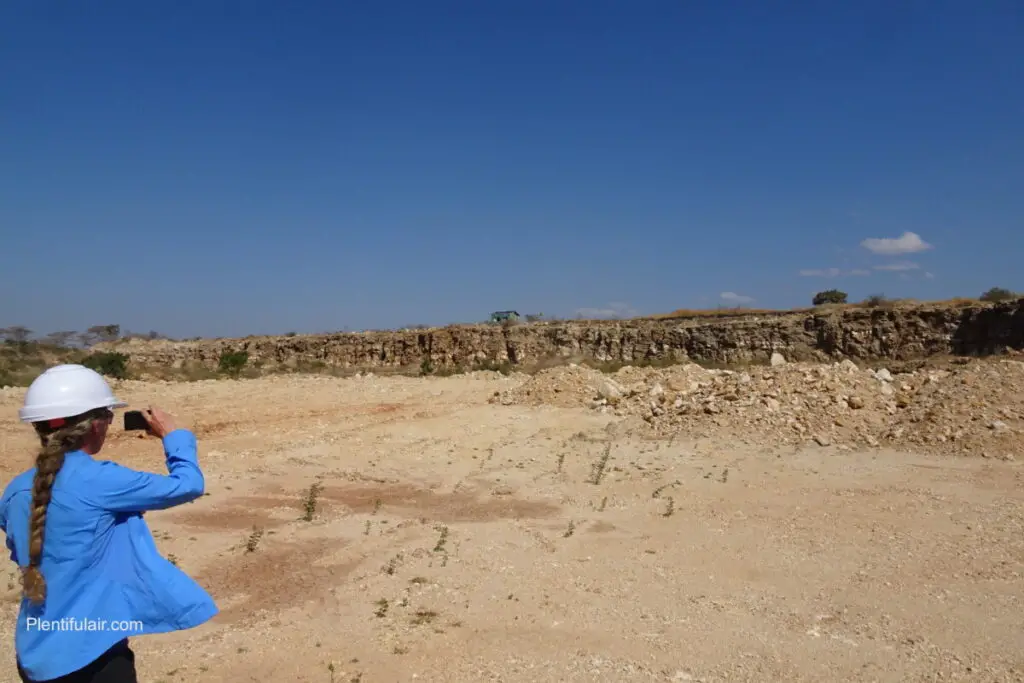 Theresa has since returned to university to complete her doctorate and spends her time writing for Plentifulair.com, Waterpurificationguide.com and SippingLiquids.com.
You can read more about Theresa's research on ResearchGate or LinkedIn – Happy reading!
Recent Posts
Air in your water pipes can be identified by irregular water flow, sputtering faucets, noises in the pipes and cloudy water. Corroded pipes and iron in you water can also

---

Tankless reverse osmosis systems cost between $180 and $1000. The price of a tankless system varies depending on the type of the RO (e.g., remineralizing, UV sterilizing), model, efficiency, size,

---

Reverse osmosis can remove heavy metals, including arsenic, chromium, iron, lead and mercury. The filtration membranes of reverse osmosis (RO) systems have a pore size of 0.1 nm, several times

---